Educational Courses
---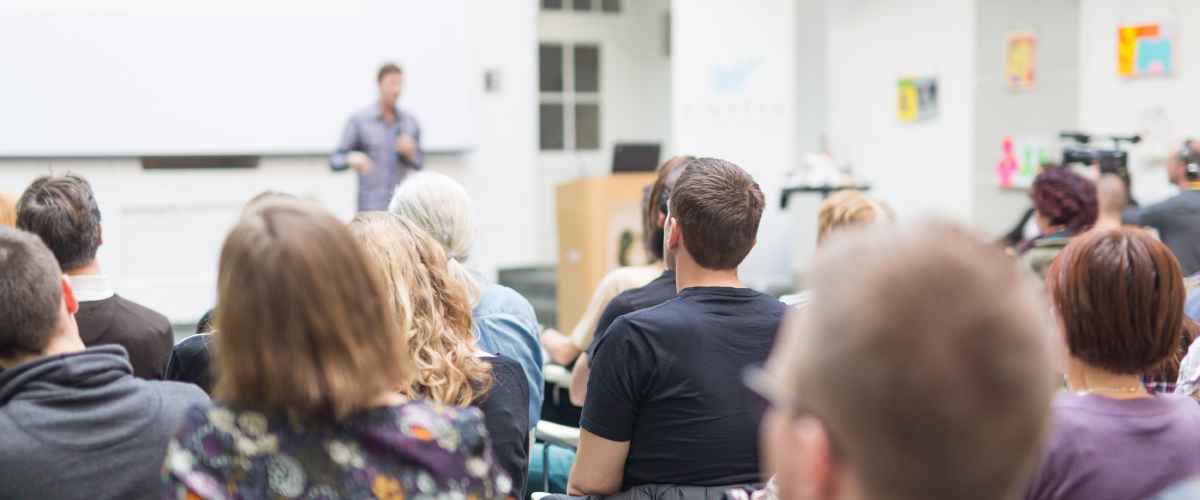 We are delighted to offer a range of training courses that are delivered by fully qualified trainer at your premises.
Candidates attending the courses will receive a high standard of tuition with an emphasis on both the theory and practical elements.
Safe Rigging & Slinging
---
The course aims to provide delegates with sufficient knowledge to select suitable equipment and confidently undertake basic lifting operations.
Management of the Lifting Operation
---
The aims of this course is to ensure an understanding health & safety legislation affecting lifting operations, operate Safe Systems of Work, Implement Method Statement & Risk Assessment
Safe use of Overhead Cranes
---
This course ensures an understanding of the principals of operating pendant or remote controlled overhead cranes, learning the need to select the correct lifting gear & Safe Methods of Slinging Loads, and learn basic daily checks of equipment & Report Defects
Lifting Equipment Inspection before use and after use before putting back in stores.
The course is designed to teach the principals of Lifting Tackle Examination, Recognition of defects and unsafe equipment.
Together with the important task of reporting and recording the results of the daily inspection.
Safe use of Hydraulic Loading Cranes (HIAB)
---
This course aims to ensure an understanding of health and safety legislation, carry out daily pre-use checks, on Hiab, and Lifting Assesories and operate the crane safely, Use a Safe System of Work, Plan the Lift.
Crane Supervisor (Mobile Crane Operations)
---
This course aims to ensure an understanding of the outline of the legal requirements for cranes and lifting operations, identify and state the function of key components of mobile cranes, select suitable lifting accessories for the operation, and provide adequate supervision to enable the lifting operation to be carried out safely
Safe use of Powered Access Equipment
---
This course aims to ensure how to identify the principle components of the machines, terminology & features associated with the equipment.
To be able to carry out a pre-start check of the machine using the controls correctly and Smoothly, and position equipment safely for work. Observe all surroundings and hazards.
Telescopic Handler Training
---
The course aims to provide delegates with sufficient Practical and Theory Knowledge of the Telehandler, Safe Methods of Operating, Handling of Goods, storage of goods and safety checks.
Would you like to know more? For any information regarding our services, or for a no obligation quote then don't hesitate to contact us.
Contact us anytime on 07719 843344 or 07395 838469